Li-SOCl2 non-rechargeable dry cell battery ER14505 3.6V 2400mAh AA Size Lithium Battery
1.Voltage: 3.6V
2.Capacity: 2400mAh
3.Continuous working current: 0.5mA
4.Max working current: 100mA
5.Discharge cut-off voltage: 2.0V
6.Operating temperature: -55 to + 85 degrees centigrade
7.Storage temperature: -10 to +45 degrees centigrade
8.Long shelf life, more than 10 years for low power equipment
9.Size: AA size
Main applications
Water meter, Ammeter or Gas meter, Real time clock, Wireless Sensors, Security and alarm systems.
GPS, Monitoring systems, Smoke Detector, Pulse/event-counters, Automatic meter reading system,
Toll station power, Memory back-up power, Remote data systems, Medical Instrument.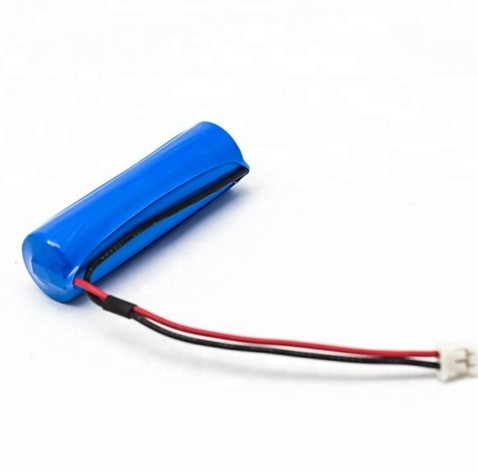 Packing Details:
Packing for each item. Standard weight and outer package for all shipping method.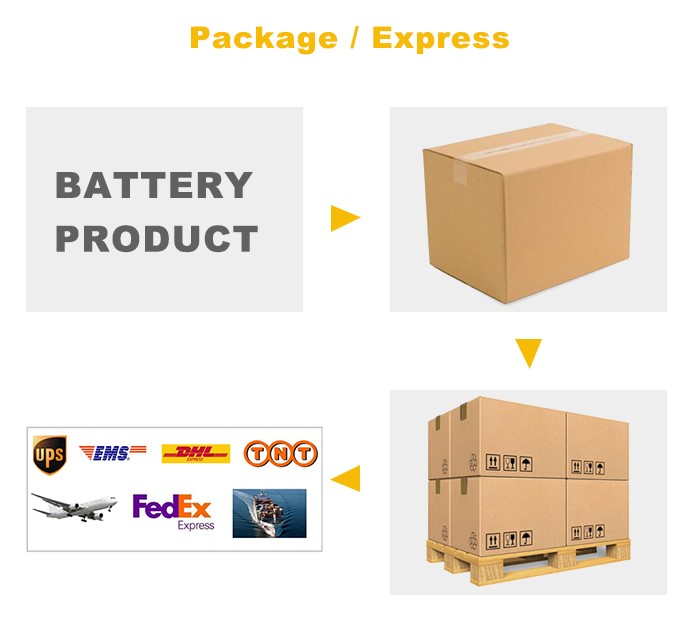 Delivery Details:
* Within 2-3 days after receiving payment(based on actual quantity)
* DHL/FedEx/UPS fast express
* Air Shipping/ Sea Shipping. All accepted.
* Tracking NO. will be sent to you after delivery, and we will track the goods for you until you receive all of them.
------------------------------------------------------------------------------------------------------------------------------------------------------------------